Create to Heal® for Cancer Survivors
Because integrative medicine and whole-patient care are becoming more prevalent and sought after by patients, we offer The Create to Heal classes to cancer organizations and foundations. The classes encourage and empower survivors to shift their perspective on cancer and other challenges through all forms of the creative arts, including meditation and visualization, uplifting music and tone, all forms of creative writing including poetry, and the color and motion of art. The curriculum is based upon years of working with cancer and chronic pain patients, their families, pain management specialists, oncologists, radiation oncologists, nurses, chaplains, social workers, psychologists and hospital administrators.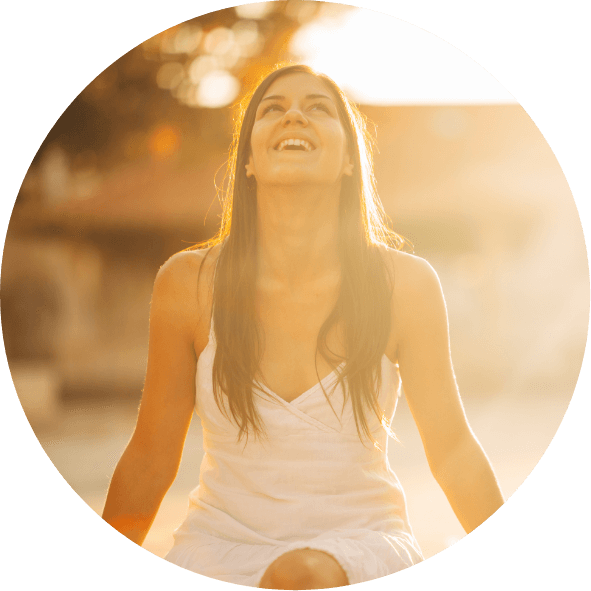 The goal of Create to Heal is to tap into the patients resilience and to encourage them to participate in their physical, emotional and spiritual healing process. Classes are turnkey and taught by Patricia Varga.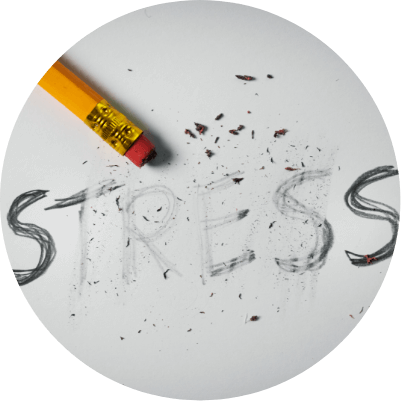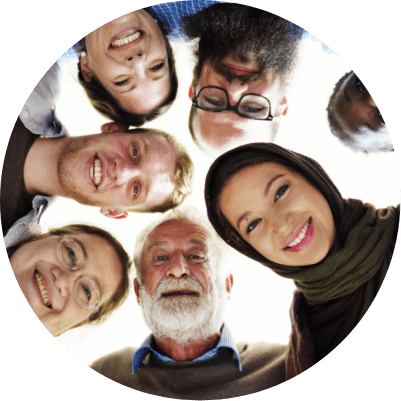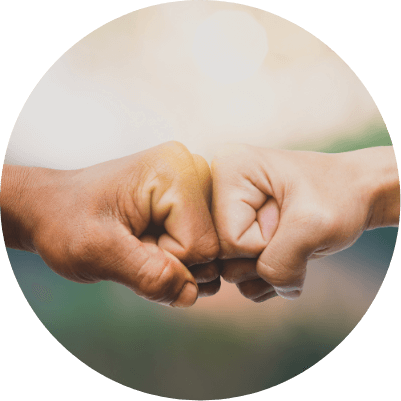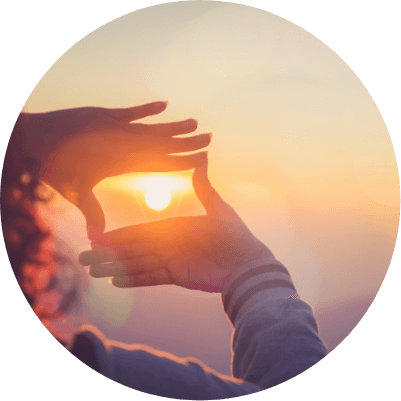 A SHIFT IN PERSPECTIVE & OUTLOOK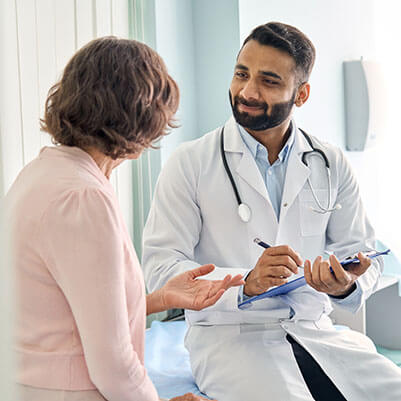 ENHANCED COMMUNICATION SKILLS
We also offer the ScART event through creator Lisa McKenie and her You Night Empowering Events organization. ScART offers survivors a change to re-examine their scars through creative writing exercises and painting. The classes are turnkey and taught by Lisa and her team.
If you or your organization is interested in our Create to Heal program, Transformational Therapy Sessions or ScART, please contact Patricia Varga at (626) 403-7575 or via email pv@womenwwings.org