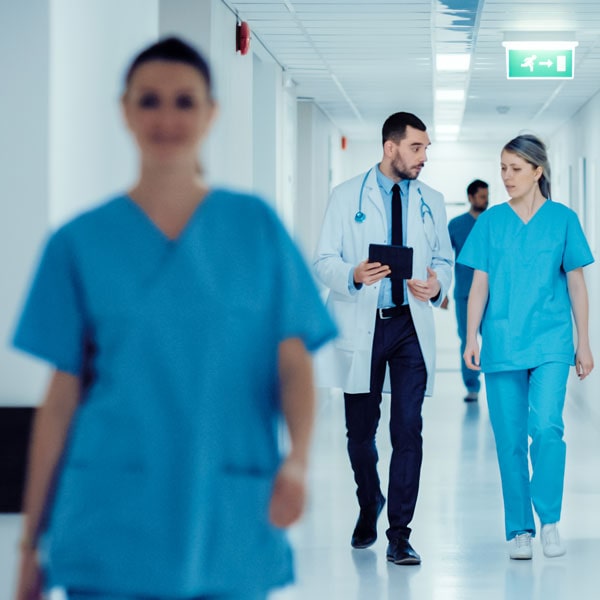 Hospitals & cancer centers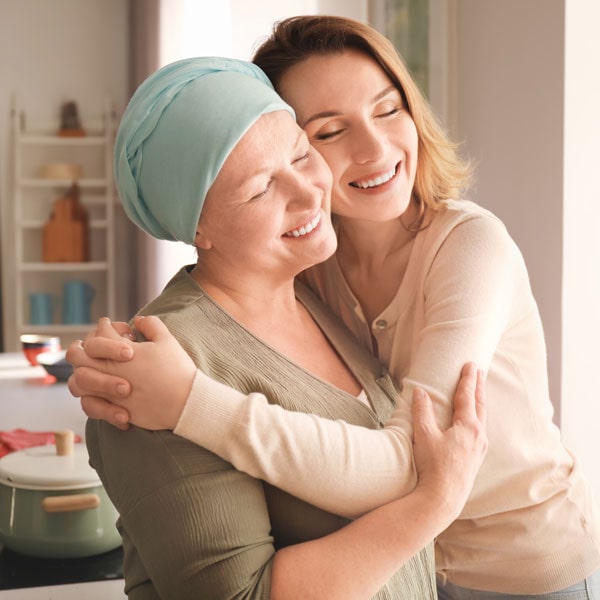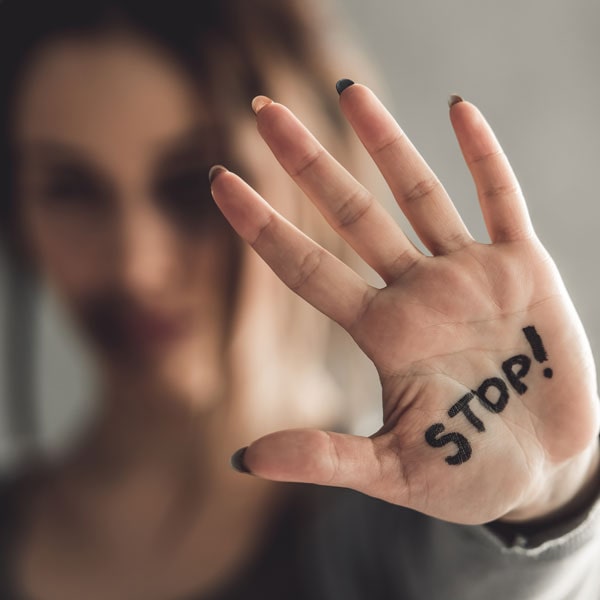 Domestic violence foundations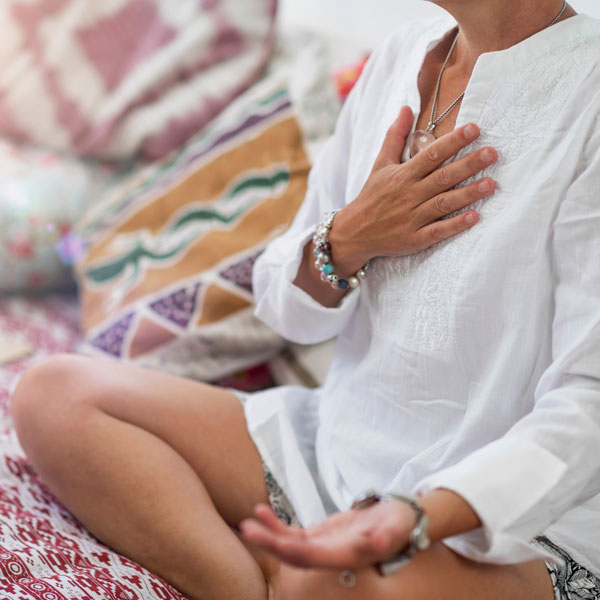 Cancer Centers & Hospitals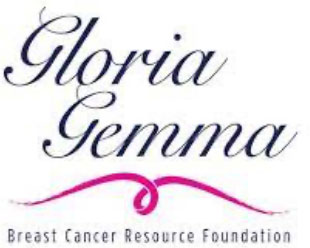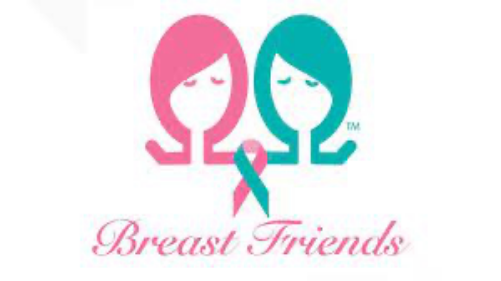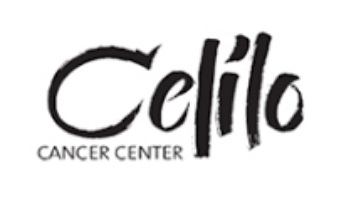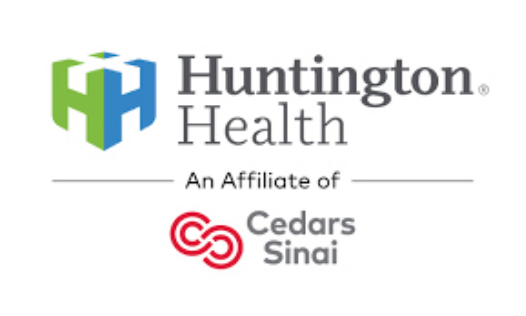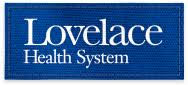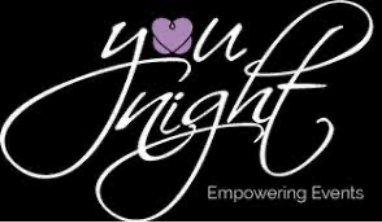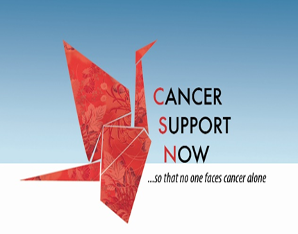 Domestic Violence
Organizations & Shelters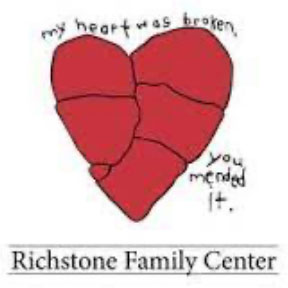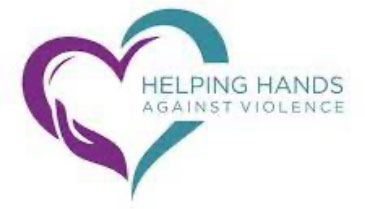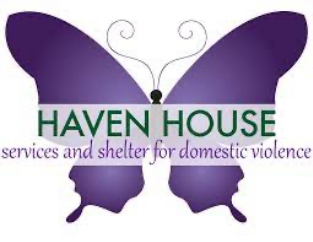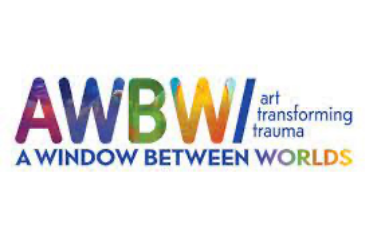 Universities & Educational Services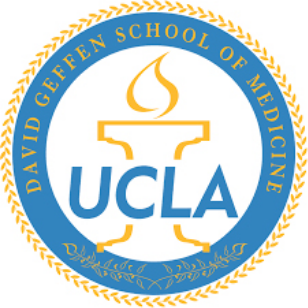 Retreats & Wellness Centers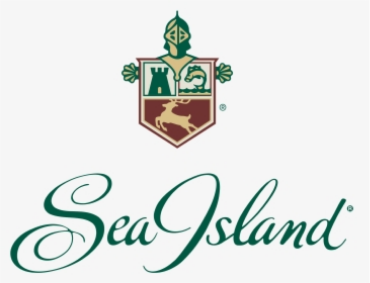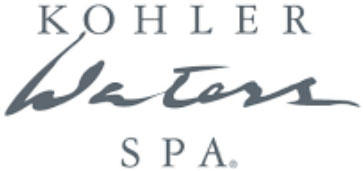 "Patricia Varga brings her dedication, passion and innovative approach to every Create to Heal session. Her gift is to inspire participants and to facilitate simple methods for each one to engage in Patricia's imaginative techniques with openness and ease. Through integrating various forms of arts expression, Patricia sets up a loving container where creativity naturally flows and sharing the processes with others yields comfortable connection. It's always satisfying and fun to attend Patricia's events!"
- Laurel Fishman
"Patricia, you truly turned my life around today.
My physical body has been on a downward spiral since 2018 and today it remembered what it feels like to be in control and feel good. I didn't think I would ever feel whole again. What a gift!
The whole world needs to feel this gift right now. Thank you for sharing your knowledge and your practices so that I can heal from the inside out. Thank you for empowering me to dream again!"
- Marion Pniel, California
"This training workshop was excellently presented, well-paced and rich in content. I feel it was not only educational for us in a professional development capacity, but the experiential components felt personally enriching as well. I believe Create to Heal may be a great vehicle for team building or as a form of self-care for staff (to prevent compassion fatigue/burnout.) The case examples were also quite impactful.
Hearing about the relevant research and evidence to support the efficacy of the program was also important, in terms of both the Dempsey Center's commitment to using evidence-based practices and in. justifying cost of program to administrators.
Thank you, Patricia for sharing your time and expertise with our team! We can't wait to offer up Create to Heal to our clients!"
– Kailie Sullivan
LCSW, OSW-C / Youth & Family Services Manager / Psychosocial Services Manager, The Dempsey Cancer Center
"By fusing together creativity, compassion, and the power of positivity, Patricia has created an inspirational school of thought that has effective practical applications."
– Dixie Aragaki
MD
 Associate Professor, Department of Medicine, UCLA
"Thank you for your awesome class. My colleague Lindsey shared that Friday's session was even more amazing."
- Darlene Burge
Director of Methodist Foundation and Volunteer Services, Methodist Hospital of Southern California
"Thank you for setting a peaceful and gracious tone that allowed many of us to open up. I was reminded of my younger days when I would search for deeper meaning in poetry, music, and art. Your program inspired me to re-commit to my journaling as a form of expression and self care. Thank you for your wonderful program. Keep up the important work of healing."
- Pauline Shih
Medical Social Worker, Methodist Hospital of Southern California
"I really adored your program and as I am sure you have already seen and talked with Lina, we are rolling out our idea of using all your techniques with our Coping thru the Holidays with our Stroke Support Group members!!!
Thrilled to be able to provide this for them, as they are all dear to my heart after being with some of them for 6 years now in the Support Group and always wonderful to provide them with something new and GREAT!!!!
You are Inspirational, love the Foundation, the APP, the book - my heart is filled with gratitude - that I was able to attend your classes, meet you and then be able to share!!! Thank you from the bottom of my heart."
- Julie Powers, RN, BSN
Clinical Educator Stroke Team / Clinical Research, Methodist Hospital of Southern California
"I was in the Friday session and really enjoyed it. I think the mindfulness app will be a very useful tool, so will the exercises in the book. I think Create to Heal will be very helpful with cancer patients who are distressed. Thank you for teaching us and providing the book!"
- Tracy Kaplan, LCSW
Manager of Social Work, Methodist Hospital of Southern California

"The compassion and gratitude training was a wonderful way to reflect on myself and my past experiences from the last year. The writing prompts regarding COVID-19 helped me identify certain areas of strengths that I have gained throughout the pandemic. I can see myself utilizing the journal prompts given to us in the training with clients."
- Therapist, Richstone Family Center
"It was a real pleasure to participate in Patricia's gratitude training. I see now how I can help clients struggling with chronic pain, depression or anxiety by supporting them in increasing their gratitude practice. In addition, the examples used through the training were powerful and compelling. Finally, I learned some concrete expressive art techniques that will be easy to incorporate when working with clients, even through telehealth. Thank you!"
- Therapist, Richstone Family Center
"I thought the workshop was very helpful because Patricia incorporated the experiential into the training and showed us how we can use the tools for ourselves and our clients. I really appreciated the writing prompts and how to use word mandalas. I've already used some with my clients with wonderful results. Many thanks!"
- Therapist, Richstone Family Center
"The training motivated me to increase my own practice of gratitude and give myself more grace. It also shed light on the impact it can have in my work with my clients and provided inspiration for reflection activities, conversations, and journaling prompts. It was truly a great experience!"
- Therapist, Richstone Family Center
"I really appreciated the Gratitude training because it showed me ways to empower clients. I also agree in the power of a gratitude list and how it can shift a person's perspective."
- Therapist, Richstone Family Center
"Thank you so much for providing us with the wonderful gratitude training. I provided one of my clients the gratitude journal which has helped her focus more on the positive qualities about herself and her life which have resulted in a reduction of depressive symptoms. I hope in the future we can have similar amazing speakers who can provide us with useful training/resources for our clients."
- Therapist, Richstone Family Center