Women with Wings and CURIA/Amrit have formed a partnership to bring creativity and healing to a worldwide audience. Curia, the leading app for cancer patients with more than 1.5 million users, is now offering the Create to Heal online course to their community of patients and caregivers.
Free to download through iTunes and Google Play, CURIA offers the best of a survivorship program:
The latest treatments
Trials and experts
A buddy system where the newly diagnosed patient is paired with someone who has already survived the same type of cancer.
Create to Heal, developed by a cancer survivor for cancer patients and their loved ones, is uplifting, interactive and fun! The online course on the CURIA app empowers cancer patients and their caregivers to tap into their innate creative talents, helping them reduce stress, activate their resiliency and ability to heal. Create to Heal, the signature program of The Women with Wings Foundation is based on many years of clinical teaching experience and research using all forms of art, including the art of "scribbling and doodling," creative writing, poetry, the color and motion of Ebru art and uplifting music.
The online course offers creative
tools and techniques to: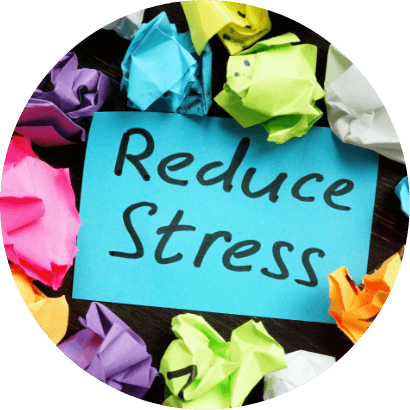 Reduce anxiety and stress, the number one cause of all diseases.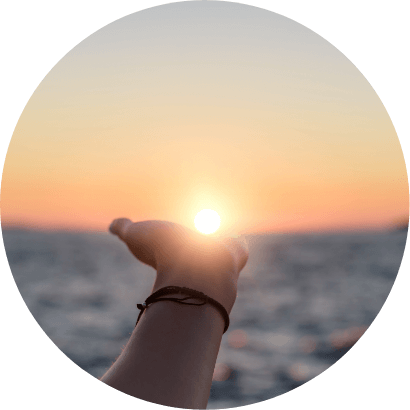 Tap into your inner wisdom and healing.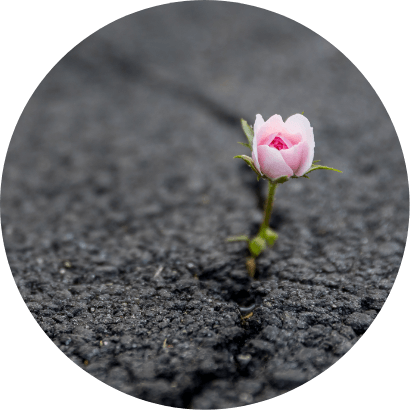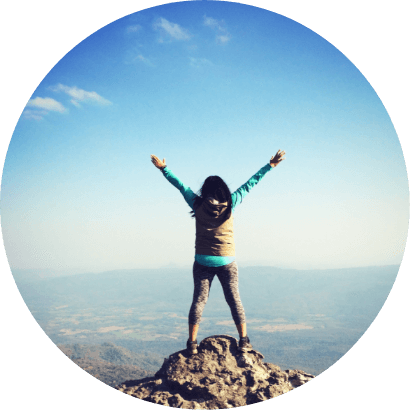 Regain a sense of power during your journey with cancer.
All materials in the course are included for you to download and keep. To get started with your Create to Heal course and special CURIA offer, please click Learn More.