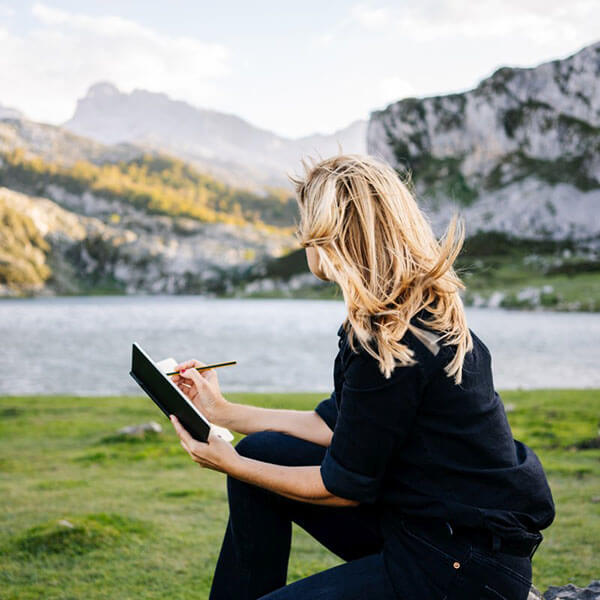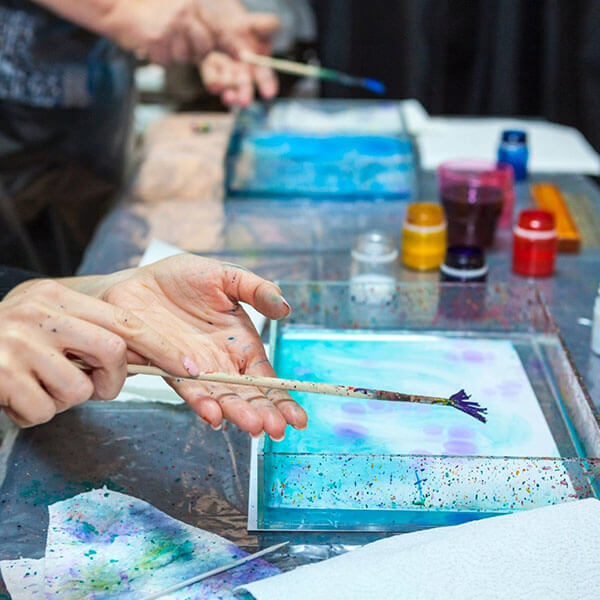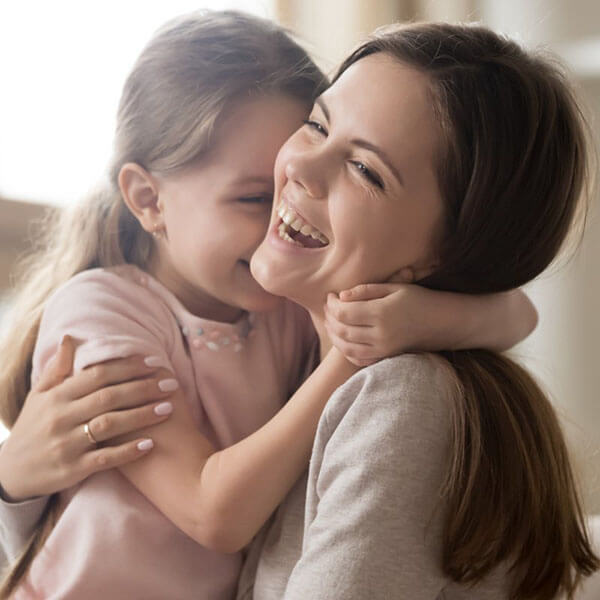 Create to Heal® is Women with Wings' signature program born out of our founder's work with domestic violence survivors and cancer and chronic pain patients. For the last 15 years, we have been offering compassionate, whole person care to healthcare providers and their clients in collaborative and creative ways.
The program is based on using of all forms of art, including what founder Patricia Varga calls "the art of scribbling and doodling," that allow participants to "get out of their critical mind, into their hearts and subconscious" where healing begins. Breaking the stress and pain cycles – whether emotional, physical or spiritual – is key to the program's success.
We have implemented Create to Heal with patients, their families and side by side with oncology nurses, doctors, pain management specialists, chaplains and spiritual care providers, social workers, psychologists, art therapists, hospital administrators, and hospice and palliative care specialists.
By now, some form of Create to Heal has been experienced by thousands of people going through serious illness and disease, chronic pain, fear and anxiety.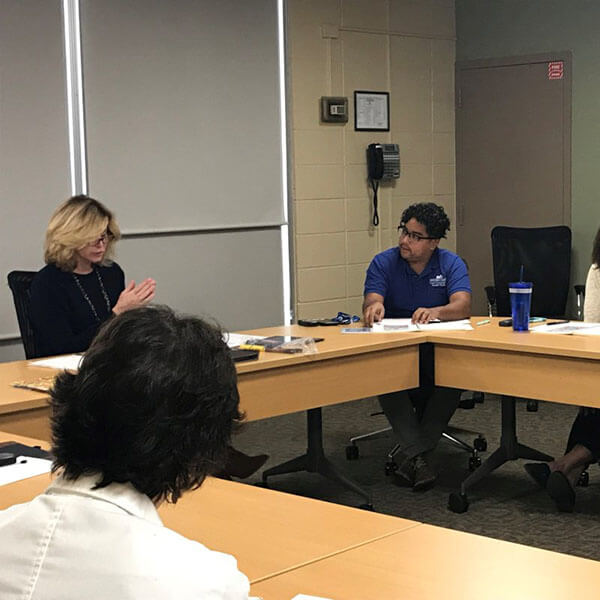 Breaking the stress and pain cycles is key to the program's success.
Over the years, Create to Heal has grown to reach audiences seeking optimum health, wellness and a more fulfilling life.
The expanded program offers creative tools and techniques to: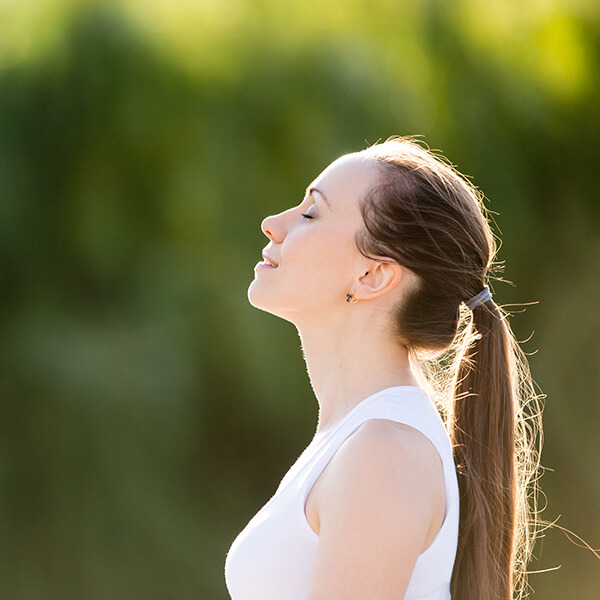 Reduce stress, the number one cause of all major diseases.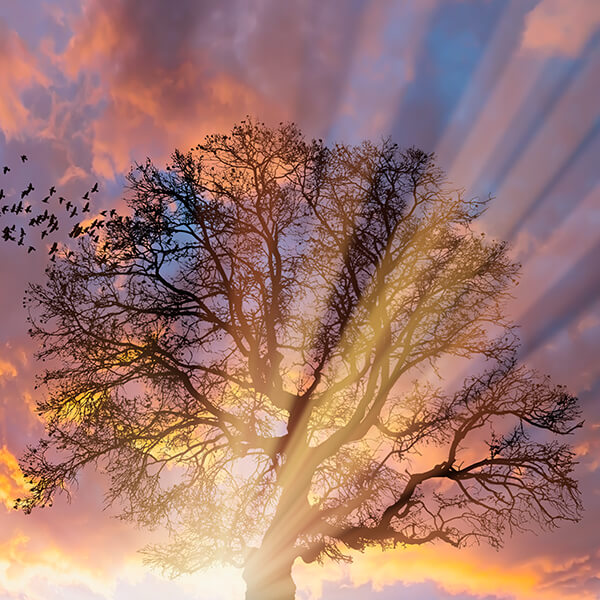 Reinvigorate the imagination and other "super powers."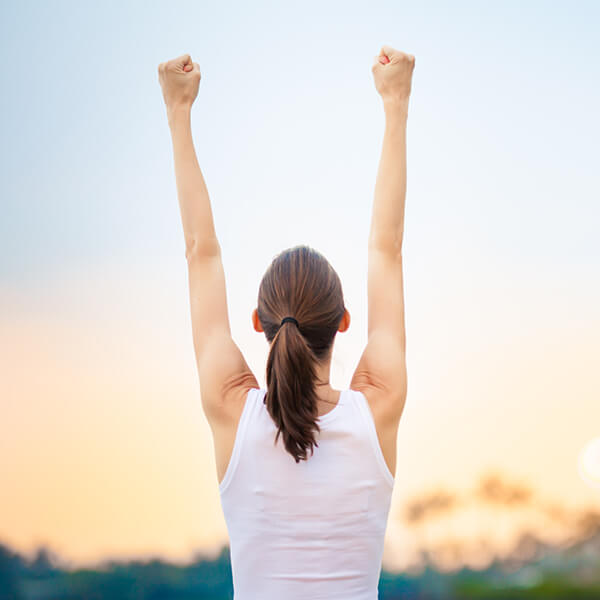 Tap into inner wisdom and healing … and transform challenges into allies.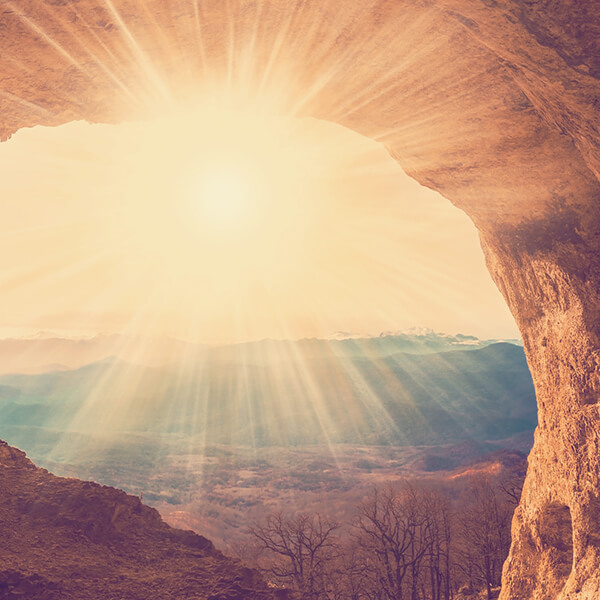 Regain a sense of power and confidence by embracing and befriending challenges.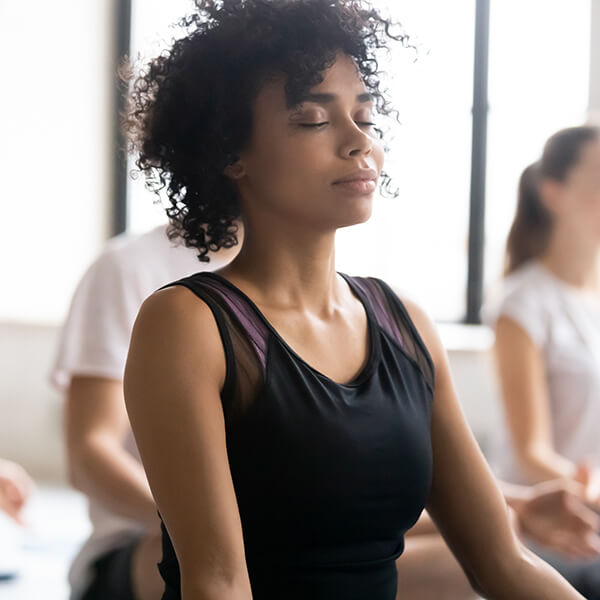 Clarify what matters most.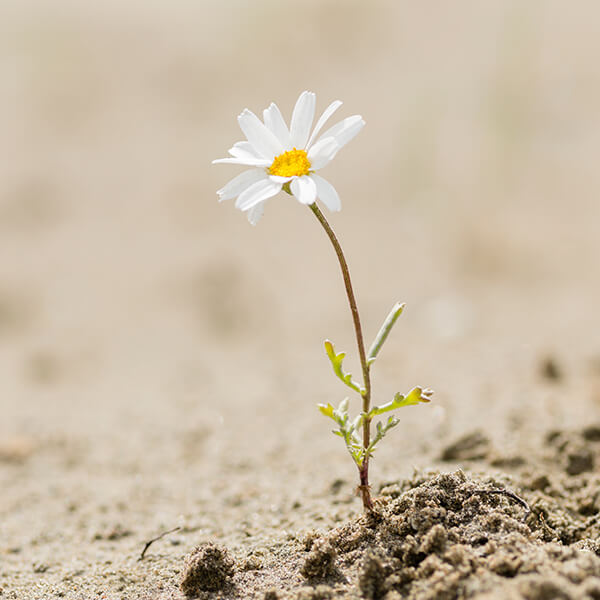 Enhance resilience in the face of adversity.
Typical feedback to the program:
"Create to Heal gives me great peace and joy. I am much calmer, more relaxed."

"The Create to Heal workshop is a mind-expanding experience that enables you to communicate with your inner-most being. The workshop relieves stress, brings joy and peace."
The techniques and exercises developed include a variety of healing practices.
The Five Principles of the Create to Heal Program:
1.
Meditation and Guided Imagery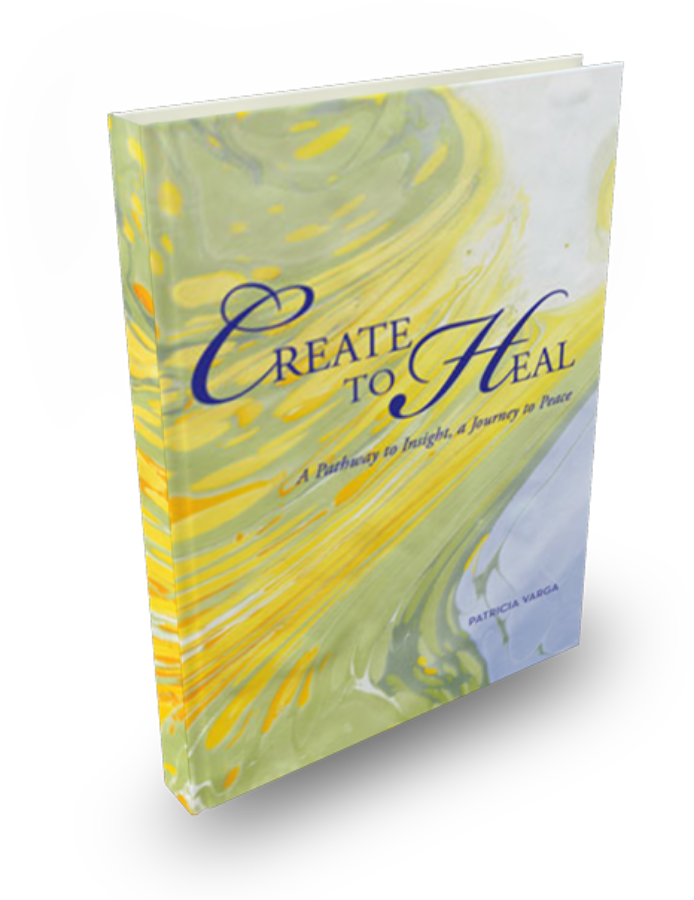 Our programs consist of several books, creative tools and courses: