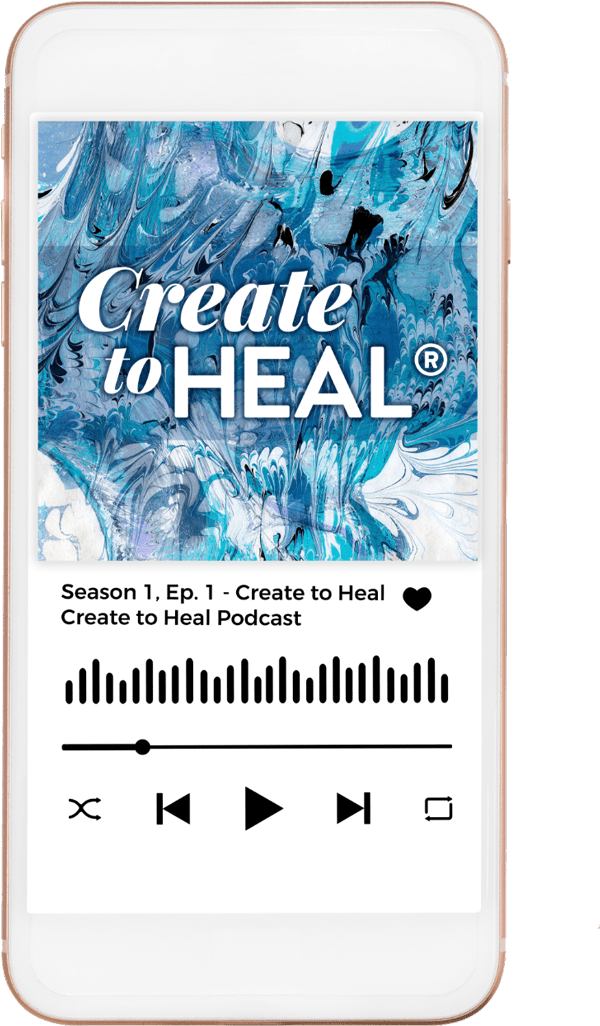 Conversations from the Heart
Create to Heal Podcast is about life, leadership, and conversations from the heart. Each episode, we explore what creativity and healing mean to our invited guest. We invite all types of people to join us, from all industries and experiences. We always use poetry and creativity to engage audience participation, and look forward to connecting.
Guests from Season 1 include:
Dr. Mauro Zappatera, an exceptional physician who blends Eastern and Western medicine to help his patients reduce their pain and ultimately get off of opioids.
Rishell Graves, two-time cancer survivor and musician, artist, and poet tells us her journey of healing using Goddess Art to heal.
Keith Saggers, visionary, author, life coach, producer from Australia. We'll also explore survivorship.
Questions always asked:
What is creativity to you?
What is healing to you?
What is the Divine to you?