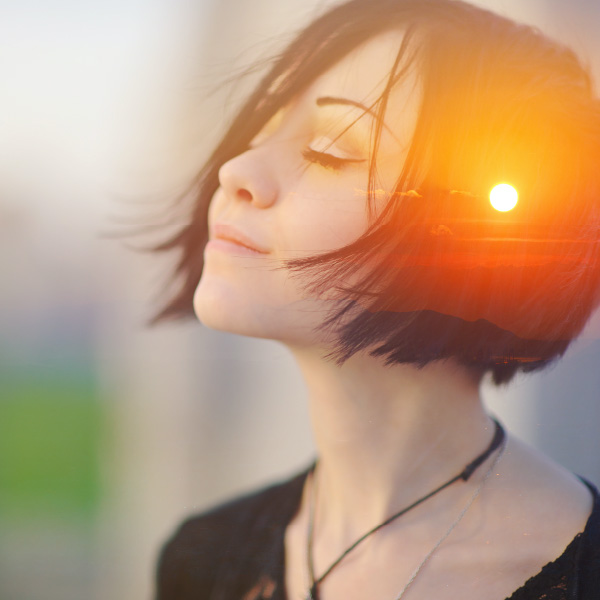 create to heal®
Self-paced, online course
Powerful and effective tools for overcoming life's challenges.
This course is designed to inspire you beyond your critical mind, beyond your fears and doubts, to that centered, wise place where you see yourself and your life clearly. Once you feel safe to express yourself, your creativity and attention to detail alleviate stress and allow you to change perspective. It's this mental, emotional and spiritual shift through the creative process that is so valuable.
A shift to: "I am stronger than I think."
Create to Heal includes 7 modules with course materials, plus bonus art, music and content in module 8. Price for individuals to enroll: $147.00. Licensing the course to organizations is also available.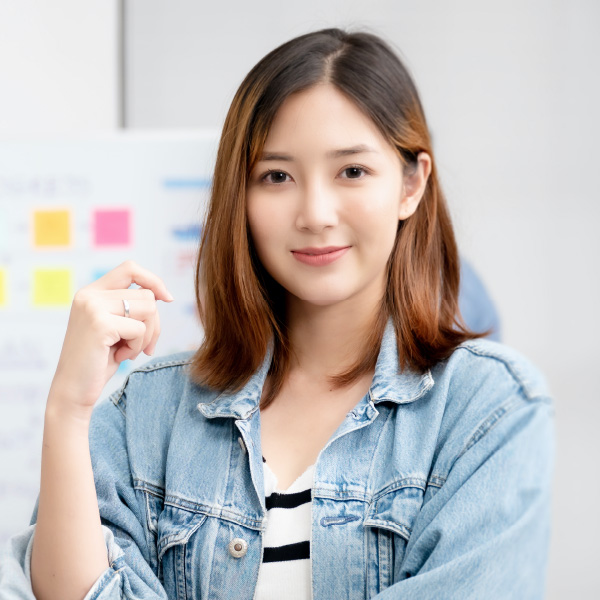 the leader within
10-week, 1:1 transformational leadership program
Defining and developing your unique leadership skills, talents and abilities.
This individual coaching program is for anyone that would like to invigorate their creativity, enhance their leadership skills and refine their life's purpose. If you want to learn more about yourself and how to best tap into your super powers, this in-depth coaching is for you.
Over the course of my career, I have experienced many different leadership styles and values. The most effective leaders demonstrate strength, competency, curiosity and humility by knowing exactly who they are. They also use their exceptional listening skills and communicate from a centered and balanced place. They rely on their EQ as much as their IQ.
Together we will uncover any limiting beliefs you might have, release them and install positive thoughts, successful behavior and habits. Based on Barrett Values and Leadership tools, my 10 principles of leadership and Canfield's Success Principles, this training will illuminate what is important to you and your leadership development. We will also use RTT® to begin our time together.
Offered live via Zoom or in person, The Leader Within includes (10) 75-minute sessions plus the Leadership Self-Assessment and Personal Values Reports. There are assignments in between sessions. Next steps include a conversation regarding your background, goals and objectives. $5,000 for 10 weeks of coaching.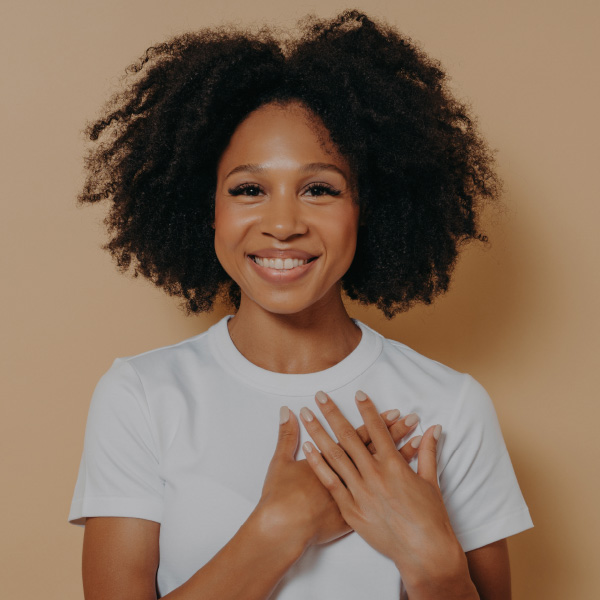 A course in gratitude
Small group sessions
How a gratitude practice can transform your life and enhance your leadership skills.
Gratitude is like the creative process – it has the ability to change you. It gets you to tune into what you love, to what inspires you, to shift your thoughts and perceptions, to befriend and embrace life … regardless of what you are going through. A gratitude practice defuses anxiety and doubt and builds a healthy environment in which to flourish. Clinical studies show that grateful people achieve more, have positive relationships and emotional well-being overall.
Offered live via ZOOM or in-person, this course offers an in-depth look at gratitude, grace and compassion and the benefits of these in living an exemplary life. Recommended group size is 8 – 12 people from the same organization; $250 per person, includes course materials plus journal.