Hospitals & Cancer Centers
Train-the-Trainer Educational Program
Because integrative medicine and whole-patient care are becoming more prevalent and sought after by patients, we offer The Create to Heal Train-the-Trainer program to hospitals and cancer centers. The program encourages and empowers nurses, doctors and other healthcare providers to use their natural instincts and listening abilities while tapping into the principles of The Create to Heal Program. The curriculum is based upon years of working with cancer and chronic pain patients, their families, pain management specialists, oncologists, radiation oncologists, nurses, chaplains, social workers, psychologists and hospital administrators.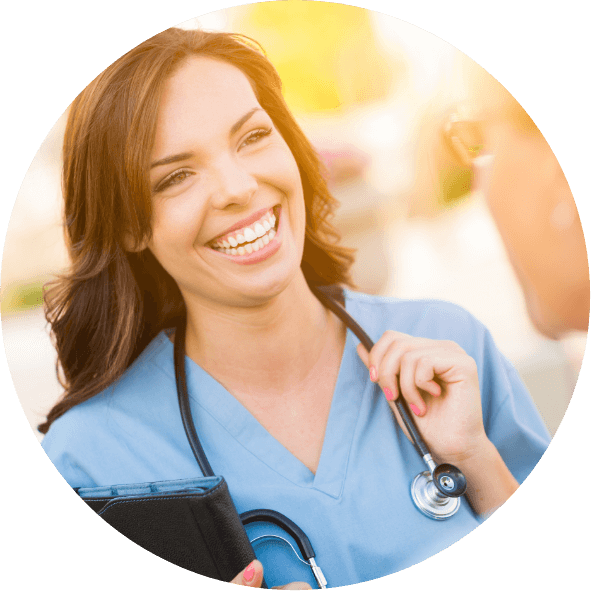 The goal of Train-the-Trainer is to teach health care providers how to prevent burnout and extend compassionate, holistic care to themselves first, then to their patients and family members. The program is turnkey and we train your staff to build a healing arts and survivorship program.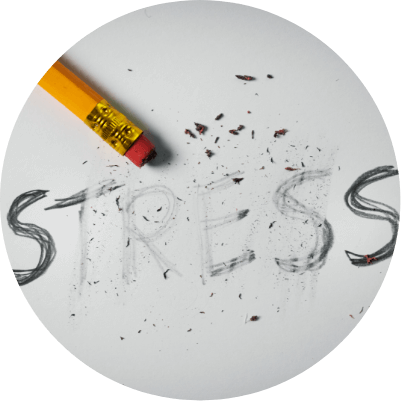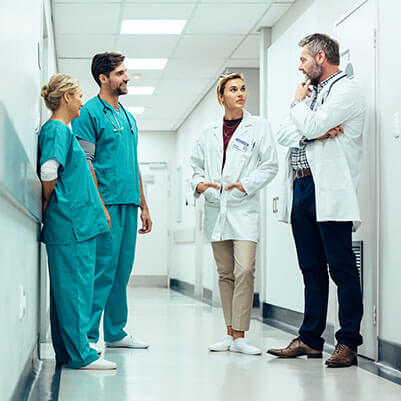 ENHANCED COMMUNICATION SKILLS WITH COLLEAGUES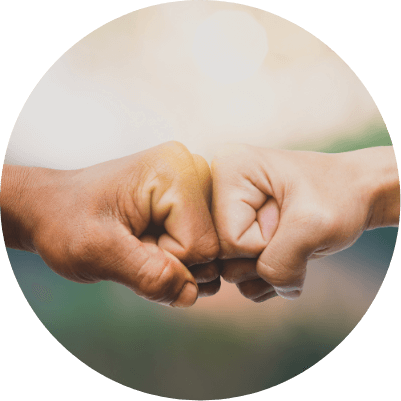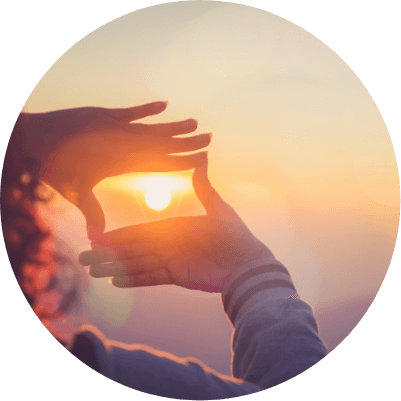 A SHIFT IN PERSPECTIVE & OUTLOOK
The Create to Heal program is also a wonderful way to enhance compassionate care with staff members. Stress and burnout are ongoing topics in medicine. Our simple techniques can easily be integrated into a busy day, offering relief from a fast-paced, intense environment. 
If you or your organization is interested in our Train-the-Trainer program, please contact Patricia Varga at (626) 403-7575 or via email pv@womenwwings.org