Domestic Violence Foundations
Break the Cycle of Violence with Create to Heal
Because mental wellness and whole-client care are becoming more prevalent and sought after by domestic violence shelters and their leaders, we offer The Create to Heal Train-the-Trainer program to domestic violence organizations and foundations. The program teaches staff to encourage and empower survivors to shift their perspective on violence and other challenges through all forms of the creative arts, including meditation and visualization, uplifting music and tone, all forms of creative writing including poetry, and the color and motion of art. The curriculum is based upon years of working with DV shelters and organizations, therapists, staff and directly with their clients.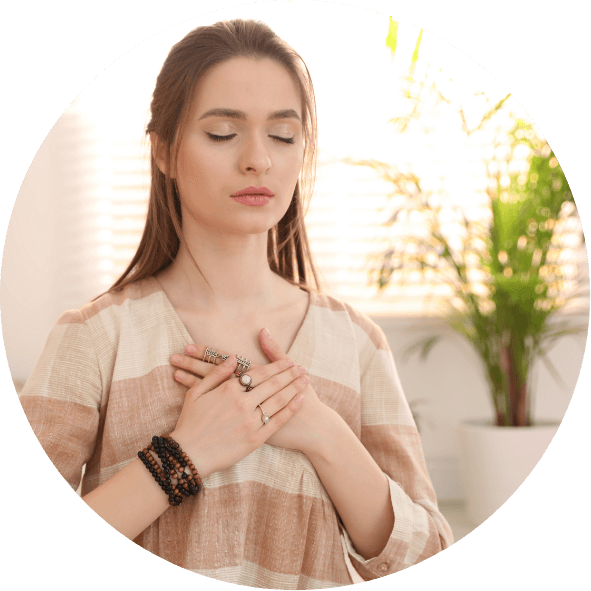 The goal of Train-the-Trainer is to teach domestic violence healthcare providers how to tap into client's resilience and to encourage them to participate in their physical, emotional and spiritual healing process. The programs are turnkey and taught by Patricia Varga.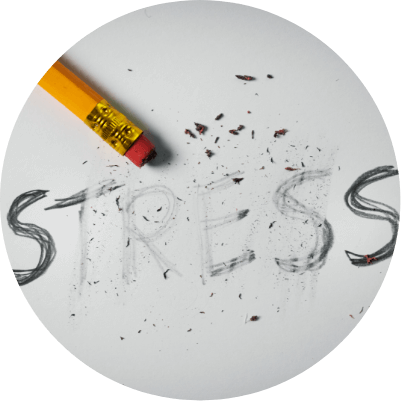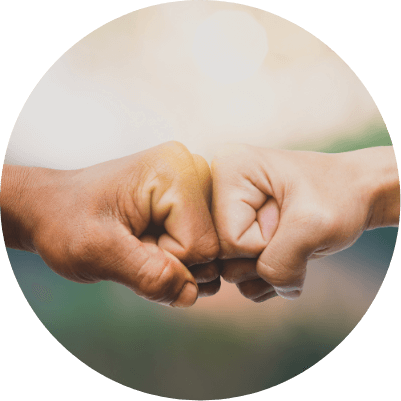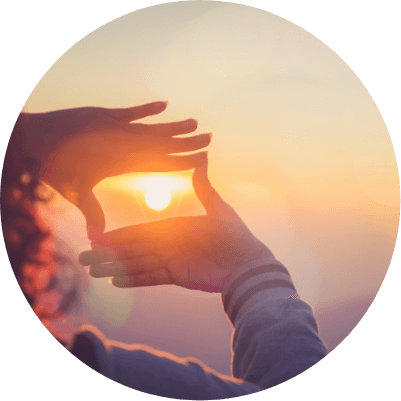 A SHIFT IN PERSPECTIVE & OUTLOOK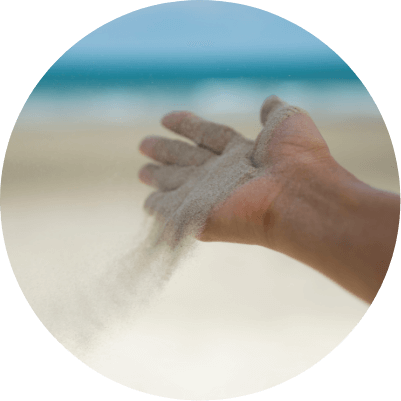 RELEASE OF LIMITING BELIEFS & ENHANCED POSITIVE THINKING
The Create to Heal program is also a wonderful way to enhance compassionate care with staff members. Stress and burnout are ongoing topics in healthcare. Our simple techniques can easily be integrated into a busy day, offering relief from a fast-paced, intense environment.
If you or your organization is interested in our Train-the-Trainer program, please contact Patricia Varga at (626) 403-7575 or via email pv@womenwwings.org