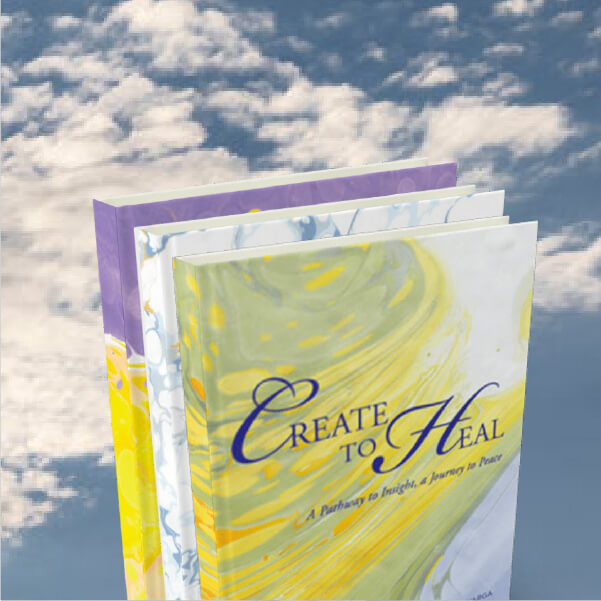 These books are for anyone going through a life challenge and for those looking for daily inspiration and creativity.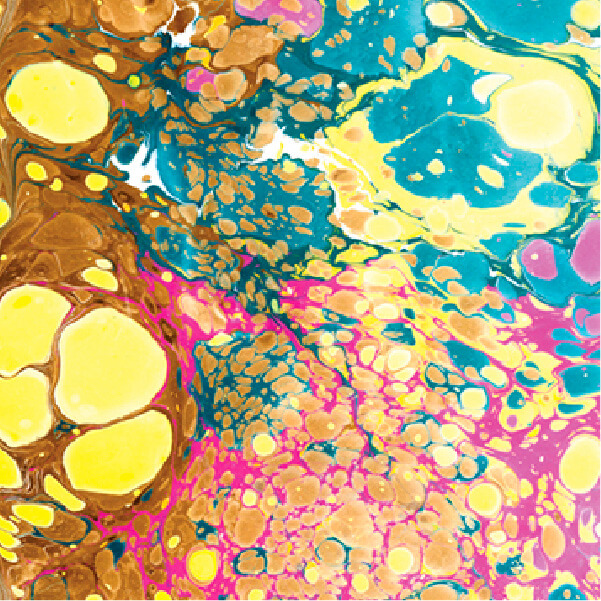 Each card has its own colors, movement and vibe to it and inspires a creative journey. Used for personal notes or as gifts, these art cards inspire healing and communicating from the heart.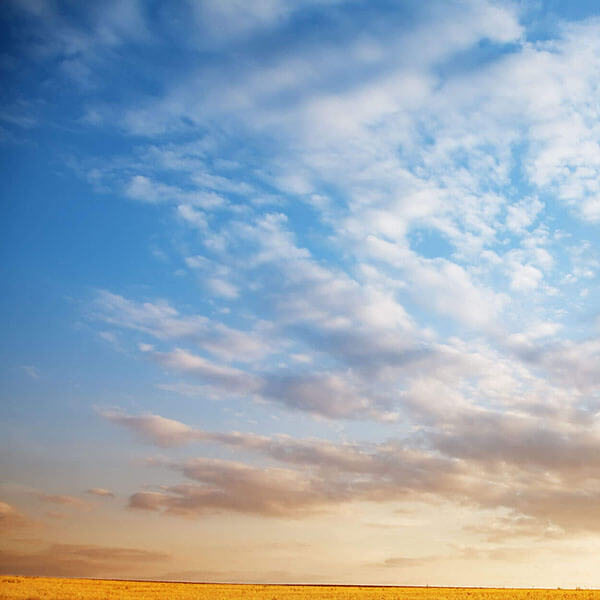 These inspirational courses will empower you to overcome life's challenges and break through limiting beliefs. All courses are about leading an exemplary life with grace, gratitude and compassion.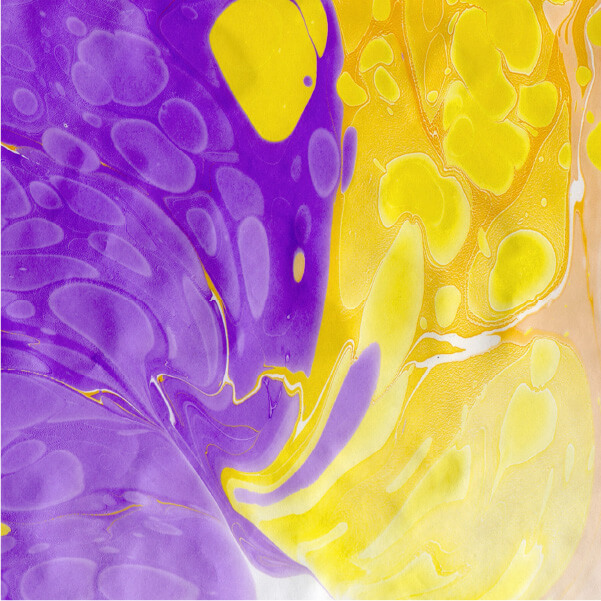 MIMs offer a little dose of inspiration to brighten your day; insights and images that prompt you to pause and shift_perspective.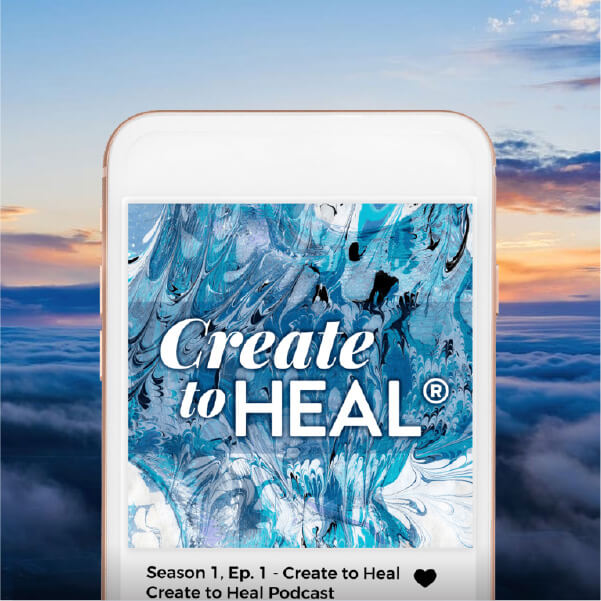 The Create to Heal Podcast is about life, leadership, and conversations from the heart. Each episode, we explore what creativity and healing mean to our invited guest. We always use poetry and creativity to engage audience participation, and look forward to connecting.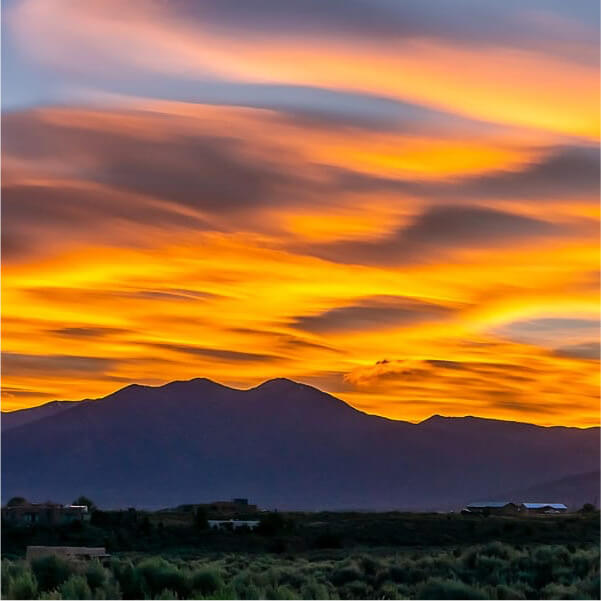 Personal Values Assessment
The Personal Values Assessment is a free survey that takes just a few minutes of your time and provides a wealth of information on how your values impact your life. It is entirely confidential and the results (an 8-page PDF) are sent directly to you.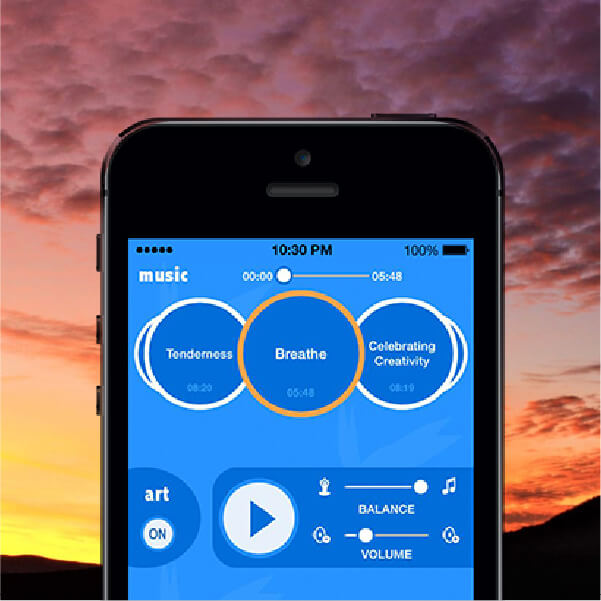 The Create to Heal Mindfulness App brings the best of our guided meditations, music, art and animation directly to you. Free download from iTunes App and Google Play.