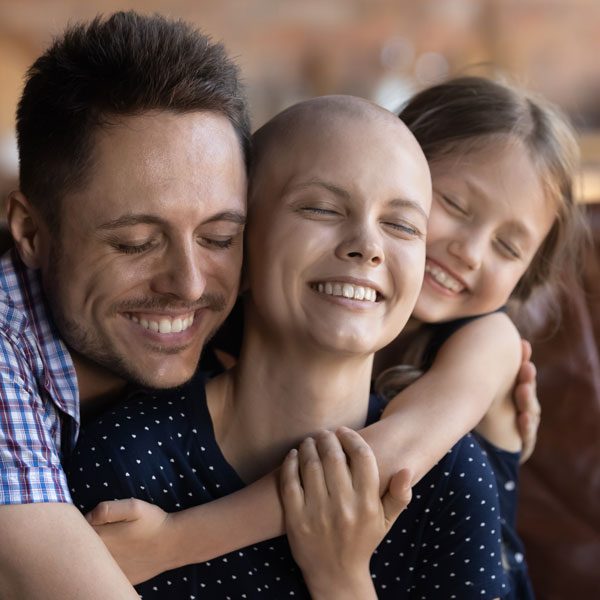 Create to heal for patients and clients
Hire us to facilitate ongoing Create to Heal classes for patients and caregivers. Benefits include stress-reduction and feeling empowered to participate in their healing process.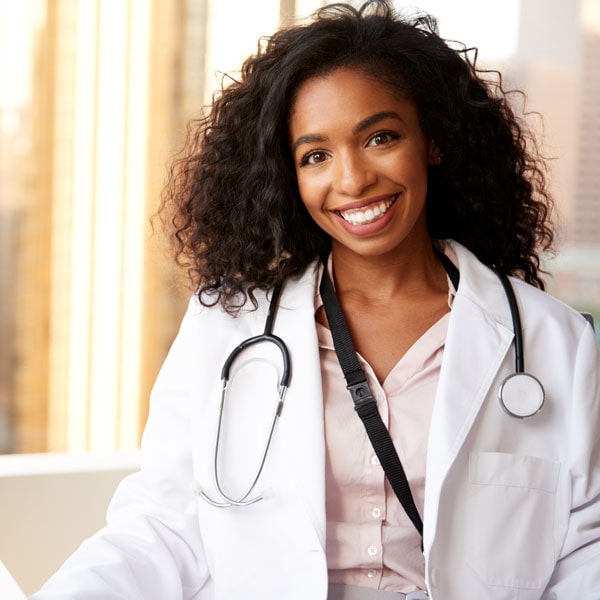 Create to heal for healthcare leaders
If you want to adopt a compassionate care model for your patients and staff, hire us to train your leaders in Create to Heal protocol. It's all about preventing burnout!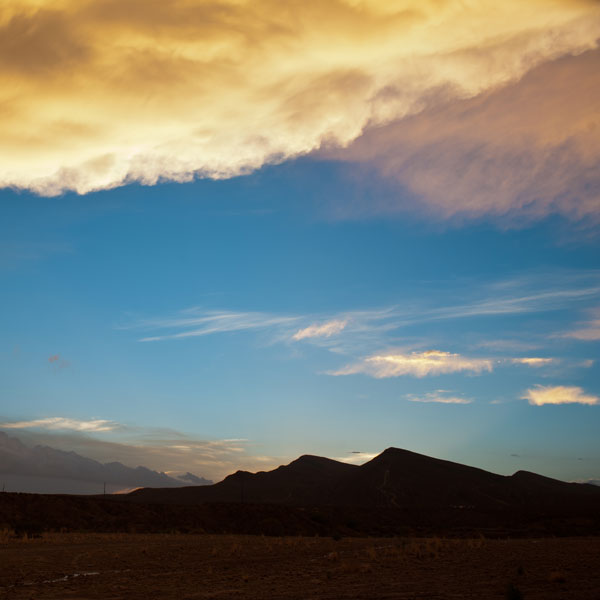 Create to Heal online course, Course in Gratitude, Course in Values from the Heart, Barrett Values and Culture Leadership Training, Conflict Resolution and Team Building Training.